Concrete for every surface
Conteco allows you to create unique concrete surfaces in your home.
Be inspired by our concrete universe or find your products right away.
Bathrooms
Conteco is MK/ETA approved for wetrooms and lets you create beautiful concrete surfaces – even in your shower!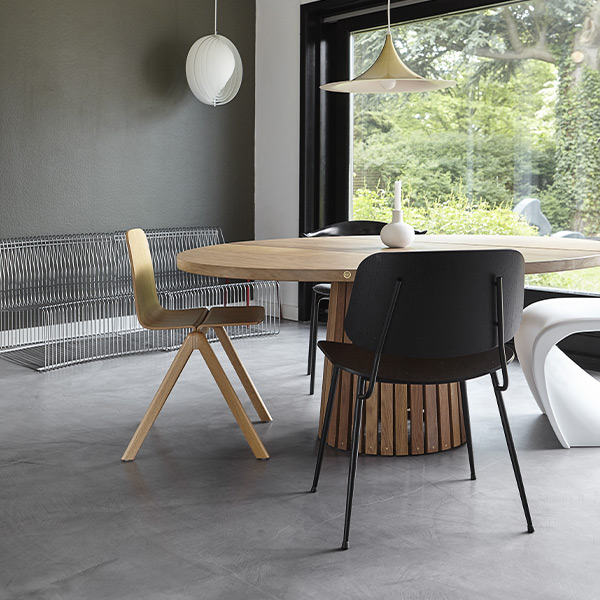 Concrete floors
Discover how you can easily create durable concrete floors for your entire home. Floors are treated with a special Concrete Sealer for an easy-to-clean surface.